Experienced lawyer handling disability claims
Don't give up if the insurance company tells you that you are not eligible for long-term disability benefits for any of the following reasons. I have handled LTD claims across Ontario in cities such as Richmond Hill. I will assist you in fighting for your rights and holding the disability insurance company responsible if it denies your legitimate claim for benefits.
Long Term Disability
Long term disability lawyers provide free, no-obligation consultations, and in most cases, no fees are charged unless and until you win or settle your claim.
Slip and Fall Accidents
Slip and fall accidents may appear to be innocuous. However, these all-too-common mishaps can be extremely dangerous. This is especially true for members of vulnerable communities, such as seniors.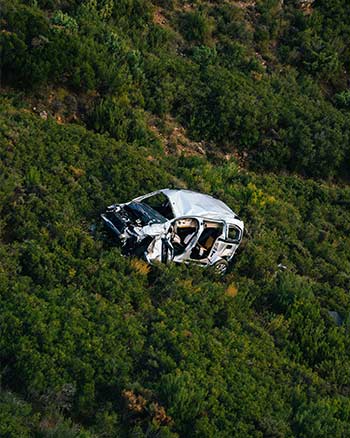 Car Accidents
Even the most cautious, cautious, and attentive driver can be injured in a car accident caused by a careless driver. Unsuspecting, innocent motorists can be severely injured or killed if someone fails to consider the devastating potential consequences of their actions.
"We are extremely grateful to have had the services of a Richmond Hill disability lawyer. He is an excellent lawyer who went above and beyond to obtain a fair settlement for my family. This law firm is caring and organized, and they are always available to answer questions. We wish you all the best in your careers and give them 5 stars."
Personal Injury Lawyers in Richmond Hill
Richmond Hill injury lawyers only handle personal injury and long-term disability insurance claims. As RichmondHill injury lawyers, we help clients with car accident claims (including no-fault accident benefits), slip and fall claims, and other incidents where an injured person was injured as a result of someone else's carelessness.
Our personal injury attorneys do not dabble and have spent their entire careers exclusively handling personal injury and insurance claims.
It never costs anything to find out if we can help. Please use button below to discuss your case for free.